Working Hours
Mon-Fri 09:00 - 18:00
Saturday 09:00 - 14:00
Consult Your Doctor
Will my stomach be restored after sleeve gastrectomy?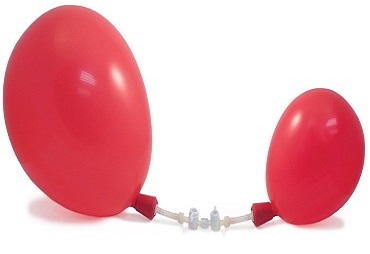 The stomach volume of an adult is between 1lt - 1.5lt. This volume is reduced to 150ml-200ml after sleeve gastrectomy surgery.
It is not medically possible to restore the stomach volume. The stomach is not an organ that has the ability to renew and develop itself. The only organ in our body that can do this is the liver.
After the surgery, stomach volume can expand by about 25% in the long term, which increases the volume of your stomach to a maximum of 250-300ml. This enlargement is not a reason for the patient to gain weight after surgery.