Working Hours
Mon-Fri 09:00 - 18:00
Saturday 09:00 - 14:00
Consult Your Doctor
Which Stages Will I Go Through Before The Surgery?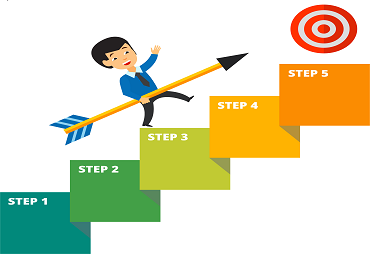 Our patients are admitted to the hospital one day before the surgery day or in the morning of the surgery. After hospitalization, our patients go through the following health checks.
Blood Tests,
COVID19 PCR Test
ECG,
Upper Abdominal Ultrasound,
Chest X-RAY,
Dietitian Exam,
Anesthesia Examination,
General Surgeon Examination,
Examination of other branch doctors in case of need,
Endoscopy under general anesthesia
After these controls, if there is no health problem that prevents surgery, your surgery will take place on the scheduled day.