Working Hours
Mon-Fri 09:00 - 18:00
Saturday 09:00 - 14:00
Consult Your Doctor
What are the Advantages of Gastric Sleeve Surgery compared to RNY Gastric Bypass Surgery?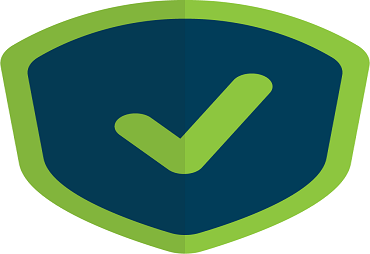 Sleeve Gastrectomy surgery takes 20 minutes. While RNY Gastric bypass surgery takes approximately 1.5 hour.
Vitamin - Mineral and Medicine Usage
No medication or vitamin - mineral supplements are used for life after sleeve gastrectomy. However, due to the nature of RNY Gastric bypass surgery, lifelong vitamin - mineral values ​​should be monitored and supplements should be used.
Postoperative Weight Loss and Risk of Re-Weight Gain
There is no difference in the long-term weight loss rate or weight gain after both operations.
The second Obesity Surgery operation performed after the first obesity surgery due to surgical error or due to weight gain is generally called Revision Surgery.
After Gastric Sleeve Surgery, you always have the chance to have Revision Surgery if needed. However, it is very risky to perform Revision Surgery after RNY Gastric Bypass surgery. After a successful RNY Gastric Bypass surgery revision, excessive vitamin - mineral deficiencies occur. This deficiency is at a level that will cause vital risk.
Considering all possibilities in the first surgery, a revision possible and relatively risk-free operation should be preferred. If we make an analogy; We can compare sleeve gastrectomy surgery to purchasing a white goods that you can access to the service more easily, considering every possibility, and RNY Gastric Bypass surgery to purchasing a white goods that you can hardly reach the service .
First of all, what is Dumping Syndrome? Let's answer this.
Dumping Syndrome is a complaint caused by the rapid passage of food from the stomach to the small intestine. These complaints;
Weakness

Dizziness

Sweating

Shivering

Nausea

Swelling

Diarrhea

Severe vomiting

Anorexia
It can vary. It occurs especially after the consumption of foods containing high amounts of sugar. In addition, insufficiently chewed undigested foods create similar findings.
Dumping syndrome is common after RNY Gastric Bypass surgery, but it is a rare condition after sleeve gastrectomy.