Working Hours
Mon-Fri 09:00 - 18:00
Saturday 09:00 - 14:00
Consult Your Doctor
What are the Advantages of Gastric Sleeve Surgery?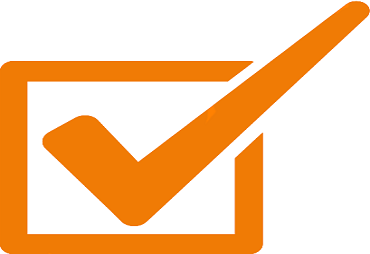 After Sleeve Gastrectomy Surgery, many obesity-related ailments heal completely or to a great extent;
Sleep apnea,
Type 2 Diabetes,
Hypertension,
Asthma,
Cholesterol Problems,
Polycystic Ovary Syndrome,
Depression etc.
In addition, studies have shown that obese individuals have a 33% higher risk of developing cancer.